We are a Western Colorado club whose mission is to promote knowledge, enjoyment, cultivation, and conservation of cacti and other succulent plants among its members and other individuals and organizations throughout West-Central Colorado. We created and maintain two beautiful cactus and succulent Demonstration Gardens in Grand Junction: one at the Colorado State University Extension office and the other at the Western Colorado Botanical Gardens. These gardens also present xeric and native plants and showcase various garden design strategies that work in our challenging local climate.
May 15th Garden Tour & May 16th Field Trip
In lieu of our regular May meeting we have arranged a garden tour of three local private gardens on Saturday May 15th. The tour is open to club members and their guests. The itinerary may be found in the April and May newsletters.
Our plans changed at the last minute and our field trip has been moved from June to May 16th. Members: if you didn't get the email and would like to attend, please send a note to info@chinlecactusclub.org.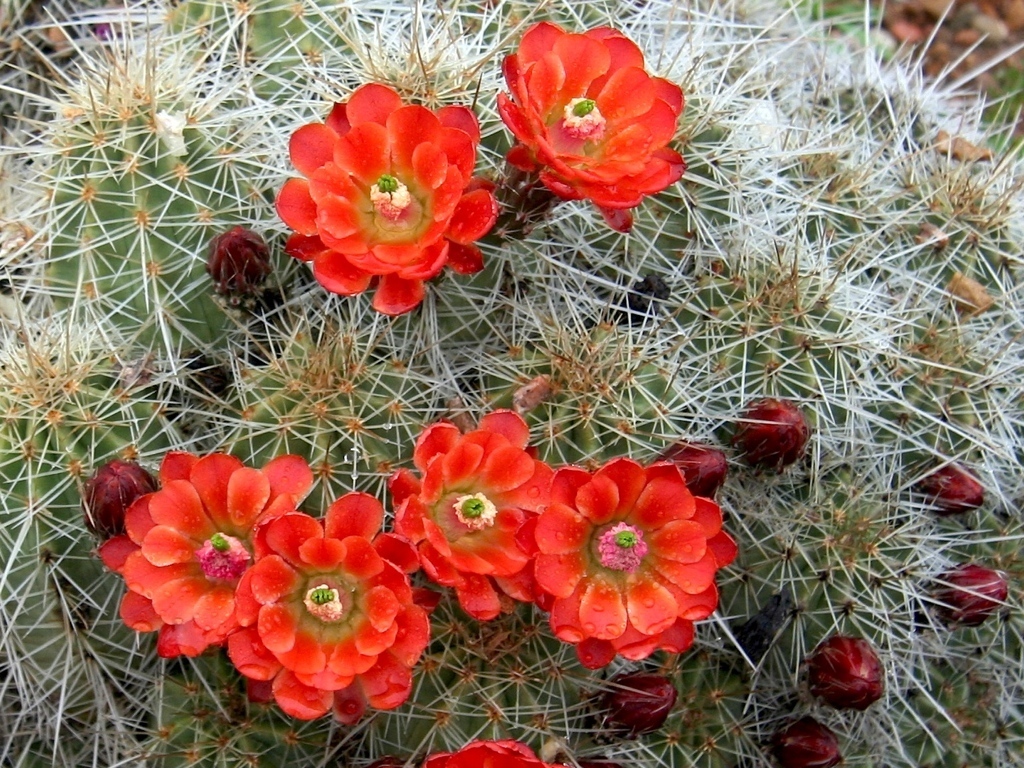 May Garden Parties
Saturday May 8th: At our WCBG demonstration garden.
Saturday May 22nd: at our CSU Extension demonstration garden.
See the calendar for times and other information. The entire gardening schedule can be downloaded here: 2021 Garden Parties.
2021 Club Photo Contest
The 2021 photo contest categories have been announced. Download the brochure for the ten categories and submission rules.
Again this year the entry format will be digital only.
Thank You
A heartfelt 'thank you' to the many club members who have generously donated their time and resources to build our great club. Our programs and public gardens are only possible with your help and the support that we receive from the Western Colorado Botanical Gardens and the Tri River Area Colorado State University Extension.