We are a Western Colorado club whose mission is to promote knowledge, enjoyment, cultivation, and conservation of cacti and other succulent plants among its members and other individuals and organizations throughout West-Central Colorado. We created and maintain a beautiful cactus and succulent Demonstration Garden in Grand Junction: at the Colorado State University Extension office. This garden also presents xeric and native plants and showcases various garden design strategies that work in our challenging local climate.
December Club Meeting
Our meeting on Thursday December 8th, 6:30 – 8:30 pm at the Unitarian Universalist Congregation of the Grand Valley (UUCGV on Ouray Ave) will feature a presentation by Molly Murphy from the National Park Service: "Flora and Fauna of the Colorado National Monument."
See the calendar for more details.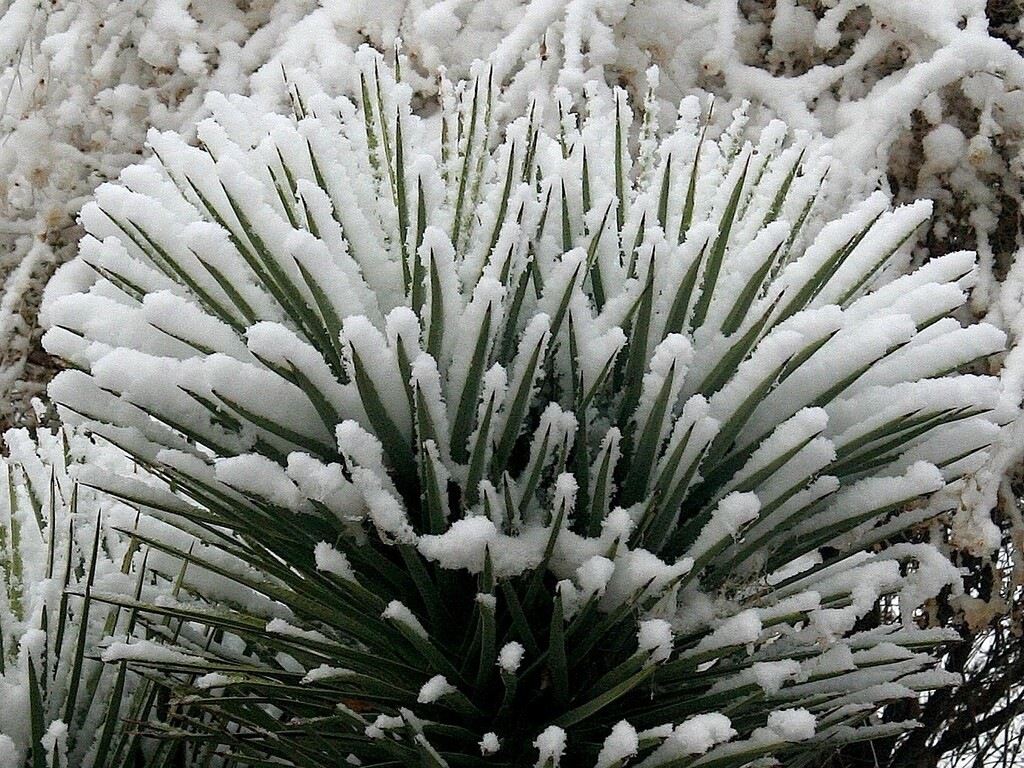 Save the Date!
We will be holding our Annual Dinner Meeting on Friday, January 14th at Bookcliff Country Club for club members and their guests.
Details and registration information may be found in the November and upcoming December Monthly Newsletters.
Don't forget to register for the event by December 31st.
2021 Photo Contest