We are a Western Colorado club whose mission is to promote knowledge, enjoyment, cultivation, and conservation of cacti and other succulent plants among its members and other individuals and organizations throughout West-Central Colorado. We created and maintain a beautiful cactus and succulent Demonstration Garden in Grand Junction: at the Colorado State University Extension office. This garden also presents xeric and native plants and showcases various garden design strategies that work in our challenging local climate.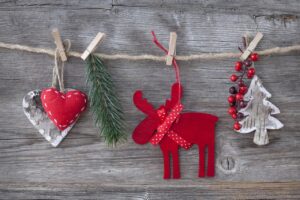 We Look Forward to Seeing You!
Counting down the days to our Annual Dinner Meeting at the CMU University Center, Room 213, on Saturday December 9th, 5:00 – 8:30 pm.
For our members and guests that have registered for the event, directions to the location are here: Chinle 2023 ADM Directions.
Silent Auction donors are asked to bring their items to the venue between 4:30 and 4:45 pm for set-up.

Voting Results of the 2023 Photo Contest
The photos voted by the membership as 1st place, 2nd place and "best in show" are ready for viewing here https://chinlecactusclub.org/2023-photo-contest-winners/
Congratulations winners!
We're already thinking about what categories to include in next year's contest. Have a suggestion? Send it to kate@chinlecactusclub.org.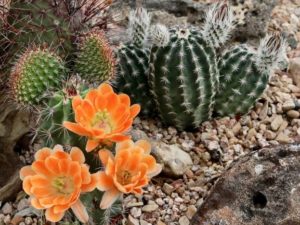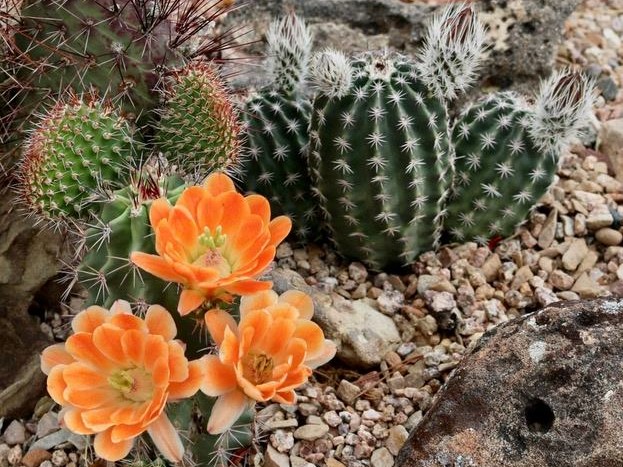 Thank you 2023 Gardeners!
We put our demonstration garden to bed for the year at our October Garden Party.
We'll resume our gardening sessions in March and will get the garden schedule out closer to the date. These sessions are a great way for members and guests to learn about cactus and succulent gardening and meet "like minded" horticulture enthusiasts.
Have a great winter!
Thank You
A heartfelt 'thank you' to the many club members and friends who have generously donated their time and resources to build our great club. Our programs and public garden are only possible with your help and the support that we receive from the Tri River Area Colorado State University Extension.